Most days you can find me in a Roots onesie, working from the couch with a smile on my face and cup of cold tea nearby (because who actually remembers to drink it while hot - am I right?) I am a photographer, a small business mentor, a lover of interior design, a storyteller, and when I'm in the car, a professional singer. We only have one life and I believe in making it count. I'm a fan of keeping it real, hugging just about everyone I meet, taking in sunsets, eating my fries with mayo, and sneaking a nap in whenever my busy day permits. And, did I mention I have the greatest job around? I'll tell you why…
I truly love what I do. I meet and work with amazing people who share their backstories, and then I get to make new memories with them. I have a knack for creating a relaxed and fun atmosphere that brings out the magic in whomever or whatever is in front of my lens. Although photography is my game and my passion, it is the relationships that I have built with my clients and the stories that I have helped tell, that make my job an absolute dream.
I am also a certified hopeless romantic. Not because I've seen Serendipity about 25 times (seriously!), but because I believe in real, authentic love. Each look exchanged, every stolen kiss, and all the laughter; for me, validates true love exists. My job is to capture these moments for you to remember in all ways, for always.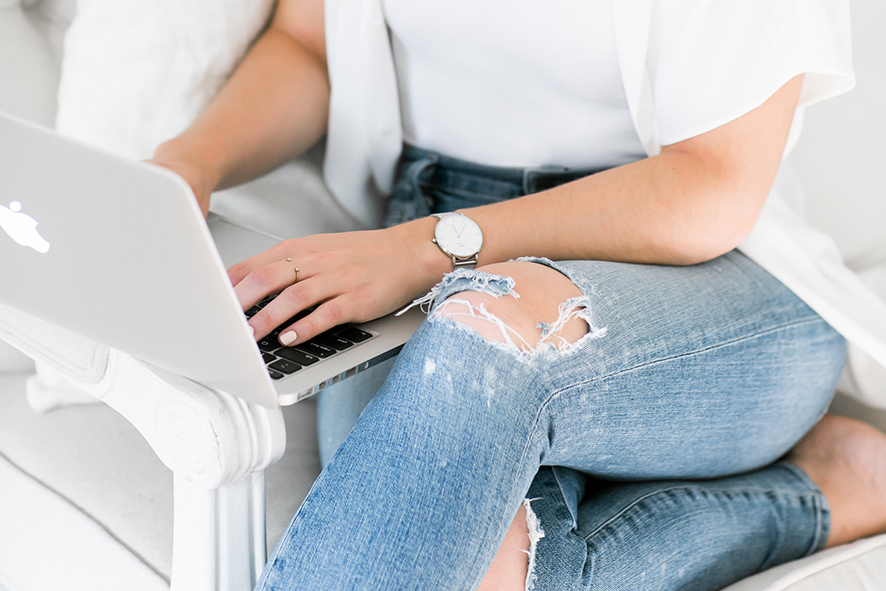 "I keep it simple, authentic, and focus on the beauty of the candid moments."
If I was to describe myself in one sentence I would say,
"I am..."